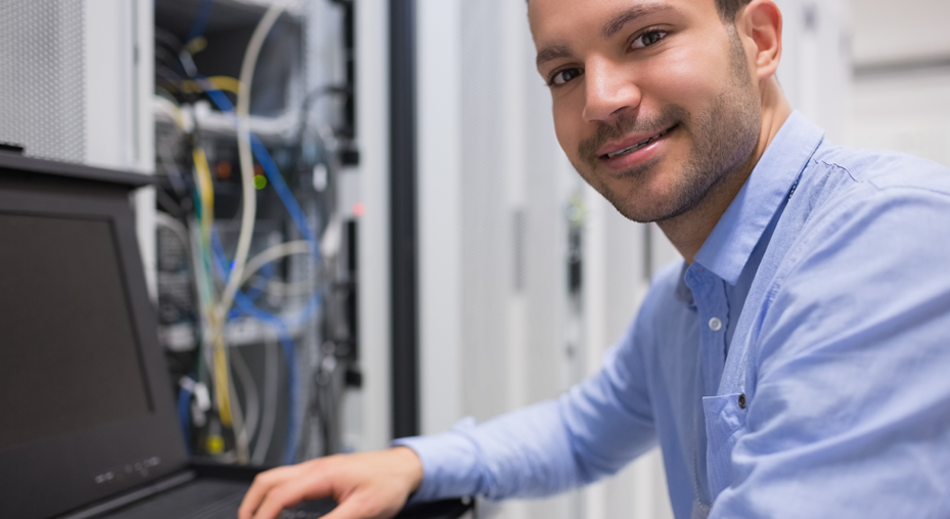 New beginnings for CTM
After months of planning, we are excited to announce the launch of our brand new website! Here's what you can expect from it:
Greatly improved navigation

Industry-specific product information

Instant chat system

Information on the latest promotions

CTM news updates

Enhanced mobile experience
With our website's new and improved design, getting the information you need will be intuitive.
We invite you to take a look around and check back with us later on as we will continue to add new content and updates to our website.  
Have a question for us? Head over to our contact page (LINK TO CONTACT PAGE)
and let us know. Otherwise, try out our new chat service on the bottom right-hand side of the page.
We've come a long way
Having built a solid base within the radio communication industry since 1960, CTM now occupies a leadership position within the Canadian radio communication industry.  
Through various acquisitions, the adoption of new numeric platforms and the support of the world's most important radio communication manufacturer, our company has benefited from the technological breakthroughs developed by our partner of choice: Motorola. Following the introduction of the Mototrbo™ platform, our industry has repositioned itself to offer digital technologies and functionalities propelled by a vast array of applications.  
This technological revolution has been the source of many changes within our company, namely: the migration of the majority of our systems towards the Mototrbo™ digital platform, the focus placed on the formation and training of digital applications for our staff of professionals, the emergence of a solid technical and engineering team. In short, we have redirected important and necessary resources in order to master new technologies and respond to the evolving needs of our clients.
This journey would not have been realized without the exceptional collaboration of our clientele and the unconditional dedication the members of the CTM team bring to the table. We look towards the future with much enthusiasm and are convinced that better days will continue to be ahead of us!
In the name of the CTM management group and team, we sincerely thank you for the confidence you continue to place in us.